Read the news
June: Photography by Thomas Herbrich
German photographer Thomas Herbrich created "Isle of the dead" in 2006, mixing photographies, image processing and a scale model of the Island, by modelmaker Markus Herbrich.
Thomas made a very interesting text Howdone about his inspiration and progress to achieve his counterpoint work. You can read it here.
As a mixed media artwork, and without appropriate section, we add it in our sculpture gallery.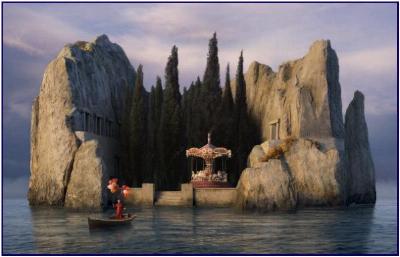 Thanks Thomas to have shared your wonderfull artwork with the Toteninsel Community