Guillaume Henrion
Toteninsel, by Guillaume Henrion aka Gyomh, 2005, 11 min 20 sec
When you die, there is an island where your soul goes to rest before taking the last journey. Some souls stay longer than others. What do they wait for?
Une grande pièce où les gestes se répètent, où les êtres tournent en boucle comme de vieilles mécaniques. La folie semble s'être immiscée dans ce lieu sans vie apparente. Là, un homme se perd et se retrouve.
Corridors remind Mark Robson's Isle of the Dead and Böcklin's painting apparition as well. Name of the main character is Arnoldur.
Screenshots (by P.Lecocq)
Corridor, pano, Arnoldur, 05:38 to 06:11, pic 06:01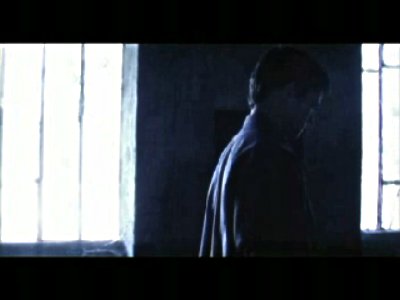 Corridor, pano, zoom, 05:38 to 06:11, pic 06:09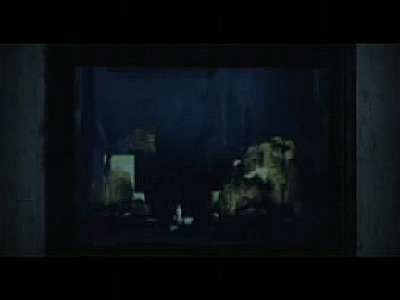 Valdur's lobby, plan fixe, Arnoldur, Kyra, Valdur, 09:07 to 09:14, pic 09:13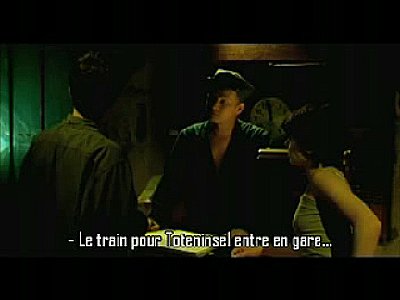 Réalisé par : Guillaume Henrion (Premier film - Court métrage)
Avec : Valur Antonsson, Emily Bielmann, Starkadur Barkarson
Court métrage, Fiction, Fantastique
Langue de tournage : Français, Islandais, Anglais
Nationalité : 100% français (FRANCE)
Durée : 11mn 20s
Producteur: Mehdi Lisi
Société de production : Art Park
Vente à l'étranger : Art Park